Indoor Gameplay
COMING Q1 2022
See you shots simulated across 100+
golf courses, on the range or at home
using e6 Connect Software*.
SET UP YOUR LAUNCH MONITOR IN SECONDS
QUICK & EASY SETUP TO START PLAYING
Place your launch monitor 10 feet behind you, connect to your phone or tablet, make sure you have 10 feet of ball flight and you're ready to go.
Play More
With your purchase of e6 Connect software, choose from peer to peer play and multiple game modes with 100+ courses on-demand.
Practice
Get more out of your indoor practice to get dialed in for your next trip to the course.
New Ways to Play
Join the growing network of connected golfers and gain access to new Courses, Mini Games, Skills Combines, Training Aids, and more with E6 CONNECT!
EXPANDED SUBSCRIPTION PACKAGE
Get over 100+ course and mini-game options. This package gives users access to all content in the E6 CONNECT Library*. New content will be available immediately, once they are added to the E6 CONNECT Library.
To learn more about courses rotating right now, click here.
$600/Annual SUBSCRIPTION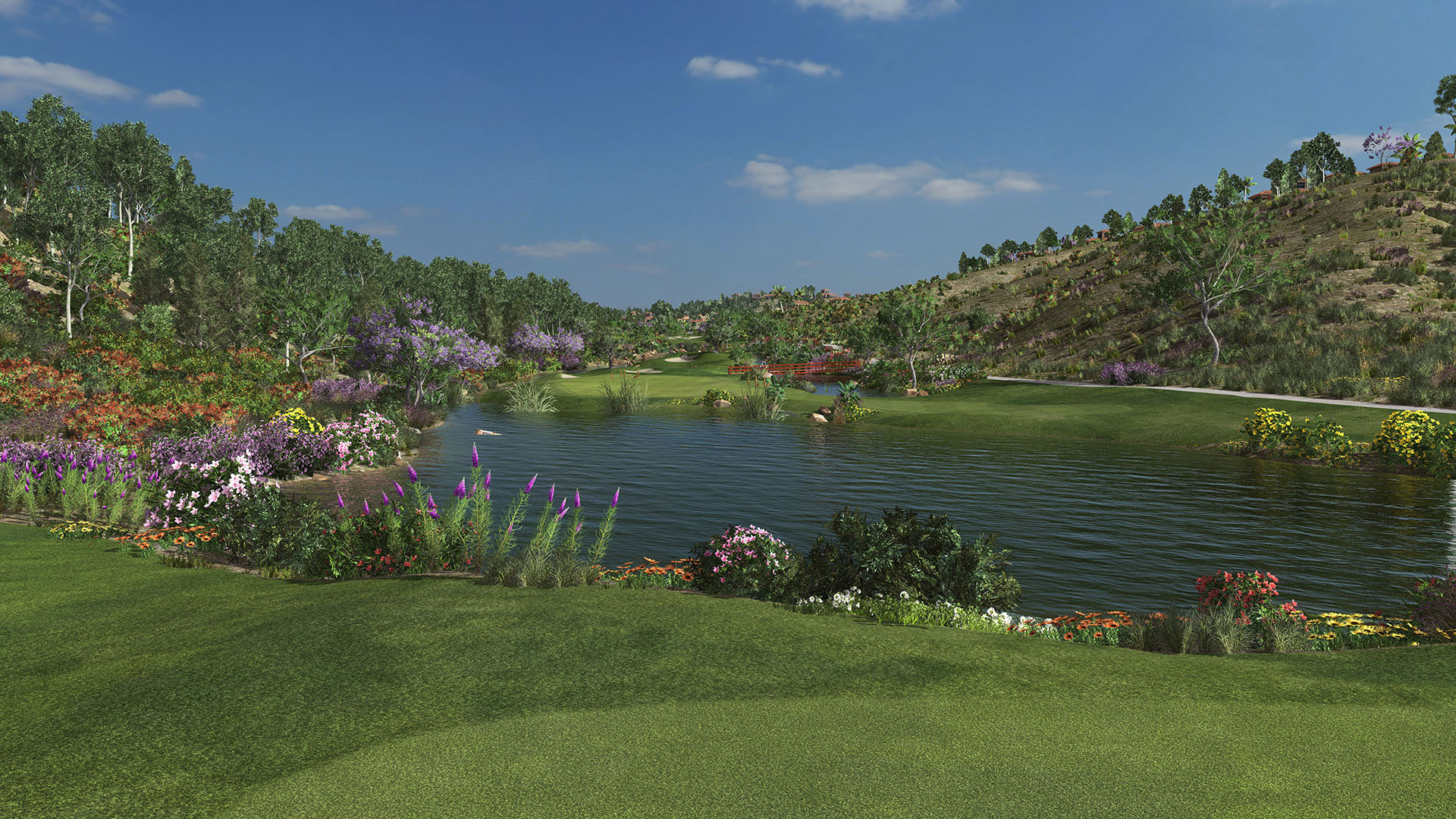 5 Course pack with practice areas
Not ready for an annual subscription or just focused on getting your swing dialed in on the practice areas and just 5 courses, this is the package for you. Get 4 practice areas and 5 of the most recognizable courses on the e6 connect platform.
To learn more about courses rotating right now, click here.
$750 ONE-TIME PURCHASE
See your shots on more courses
Connect to your iPad or iPhone and pick from some of golf's best courses and most fun games.
COMING SOON, CLICK TO LEARN MORE ABOUT SYSTEM REQUIREMENTS
PRACTICE AREAS & MINI-GAMES
Whether you want to practice on 17 practice areas or mix up your routine with some mini-games or long-drive contests, there's options for everyone.
| | | |
| --- | --- | --- |
| Basic | Expanded | 5 Pack |
| P2P Play | P2P Play | Online Tournaments |
| Online Tournaments | Online Tournaments | 5 Course |
| 12 Courses | 100+ Courses | 4 Practice areas |
| Full Suite of 17 Pitching, Chipping & Putting Ranges | Full Suite of 17 Pitching, Chipping & Putting Ranges | |
| Rotating Mini-Games | Full Suite of 14 Mini-Games including | |